V3D Volvo Olympian Alpha
The briefly released public alpha of V3D's Volvo Olympian. While it seemed like a number of people complained about this release, to us it feels brilliant. Who doesn't love an old Volvo Olympian? Furthermore the sound design is great, it's fun to drive and it's an all-round good bus to play with. You also know that when it comes to V3D, you cannot go wrong.

Please remember this is an alpha version (and it was public hence why we're releasing it here), it may have issues, it isn't complete, and it isn't the final quality we know V3D always strives for. Enjoy it and smile, you deserve to enjoy yourself and smile!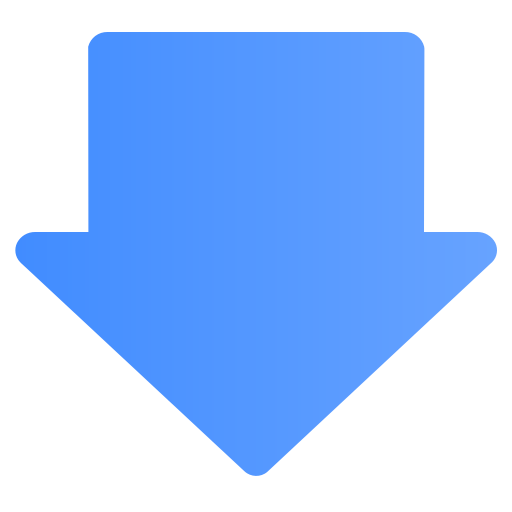 Download from OmsiWorld
This file is hosted by OmsiWorld,
click here to download now
.
How to extract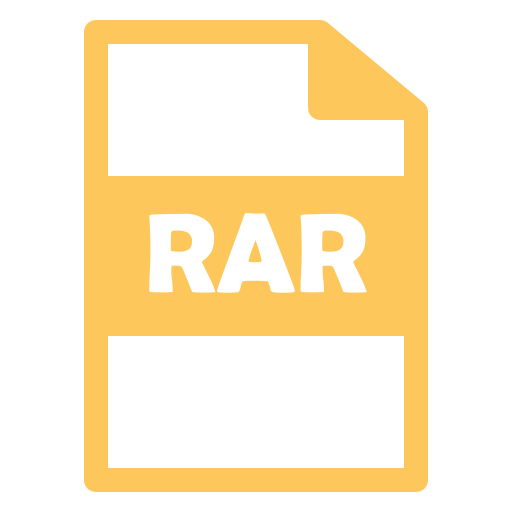 This download is in
.RAR
format. You can extract this file using a tool such as
PeaZip
. Alternatively, you can use
WinZip
,
WinRar
,
7-Zip
or some other software that supports the .RAR extension.
Extra Content
There are no extras for this mod yet.