The South London Project
The South London Project was released to those who donated to TSLP map. Original links are unavailable.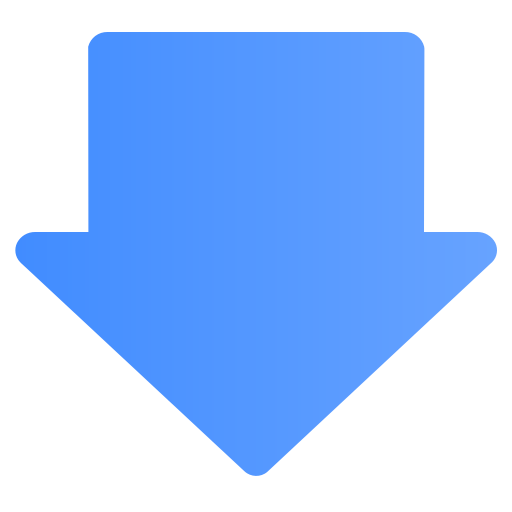 Download from OmsiWorld
This file is hosted by OmsiWorld,
click here to download now
.
How to extract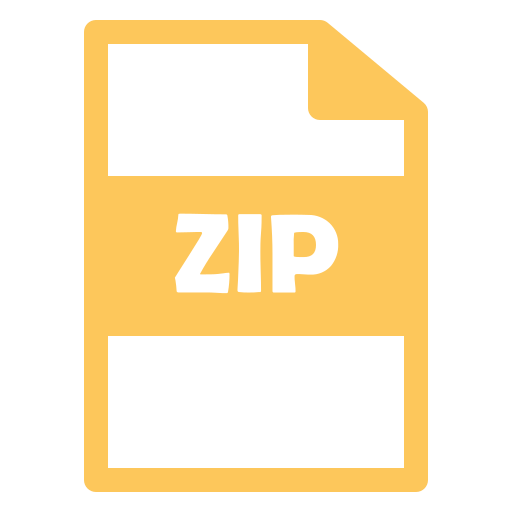 This download is in
.ZIP
format. You can extract this file using a tool such as
PeaZip
. Alternatively, you can use
WinZip
,
WinRar
,
7-Zip
or some other software that supports the .ZIP extension.
Extra Content
There are no extras for this mod yet.