Gainsborough
"Gainsborough is a small market town, on the bank of the River Trent, in rural Lincolnshire. Located approximately 15 miles south of Scunthorpe, and a similar distance north of the City of Lincoln. Public transport in these parts is sparse, compared to other major towns and cities in the UK."

Original download: FellowsFilm

All dependencies from the read me file have been included.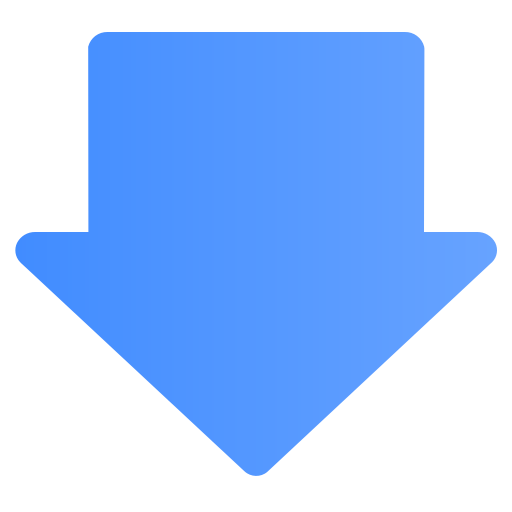 Download from OmsiWorld
This file is hosted by OmsiWorld,
click here to download now
.
How to extract
We don't have information about this filetype.