Farthington
"Farthington is a moderately sized market town, set in the Cambridgeshire Fens. It is home to a small, independent bus operator, Kestrel, and is soon to be home to a Guided Busway. The map is currently in its infancy, with a single line - the route 001, a special service running from the town centre via the Park and Ride to the bus depot. There is also one AI line, the 208. The route has a scheduled time of 12 minutes end-to-end, and operates with two buses. Take it easy, there's more than enough for the journey - sit back and watch the scenery go by!"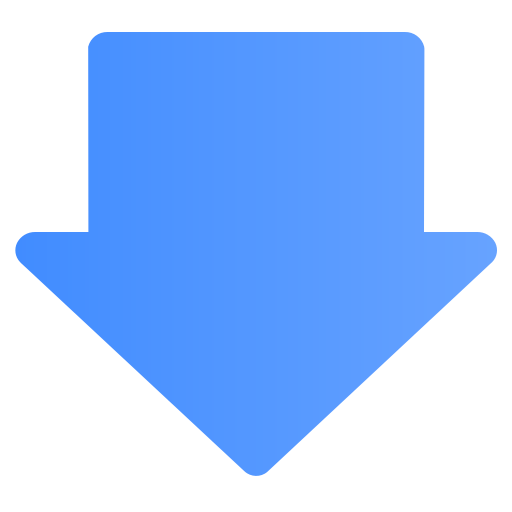 Download from OmsiWorld
This file is hosted by OmsiWorld,
click here to download now
.
How to extract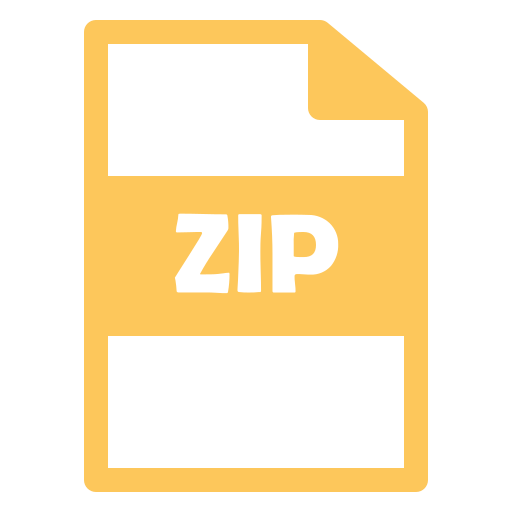 This download is in
.ZIP
format. You can extract this file using a tool such as
PeaZip
. Alternatively, you can use
WinZip
,
WinRar
,
7-Zip
or some other software that supports the .ZIP extension.