Dennis Enviro 500 MMC
E500 MMC bus by Winsome's OMSI Studio. It feels fun to drive, it's fast, it sounds great. A brilliant bus, and it works well with UK based maps as it is a RHD bus.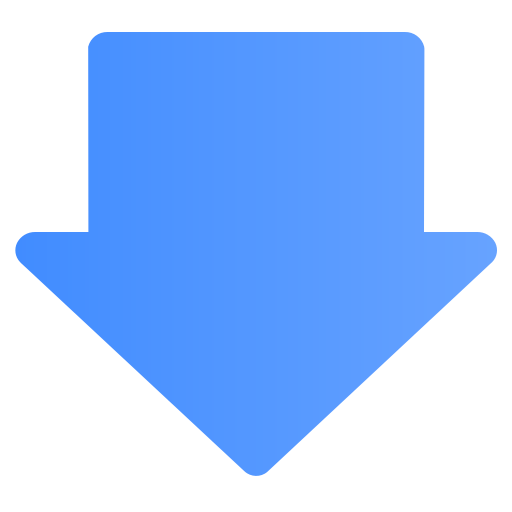 Download from OmsiWorld
This file is hosted by OmsiWorld,
click here to download now
.
How to extract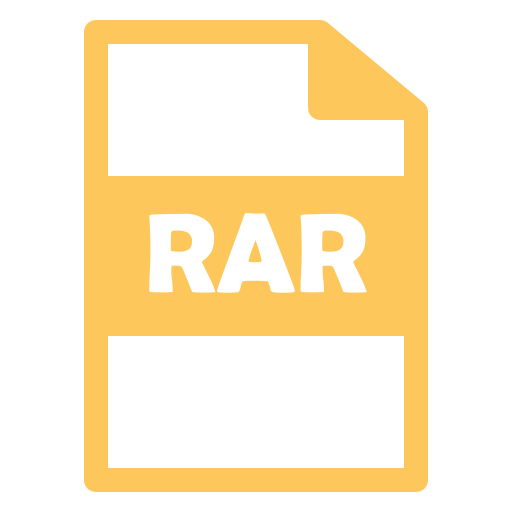 This download is in
.RAR
format. You can extract this file using a tool such as
PeaZip
. Alternatively, you can use
WinZip
,
WinRar
,
7-Zip
or some other software that supports the .RAR extension.
Extra Content
There are no extras for this mod yet.