Bristol Airport
"Bristol Airport is the South West's main airport handling more than 8 million passengers (2017) per year. Main operators at the airport include easyJet, Ryanair, TUI, Thomas Cook, BMI Regional, and others. The current terminal opened in 2000 and has undergone many expansion projects throughout the year. With the most recentones being the expanded departure lounge (2015), new security search comb (2016) and the expanded arrivals and immigration hall (2017/2018).The airport has one runway designated 09/27."
All dependencies that were required to play the map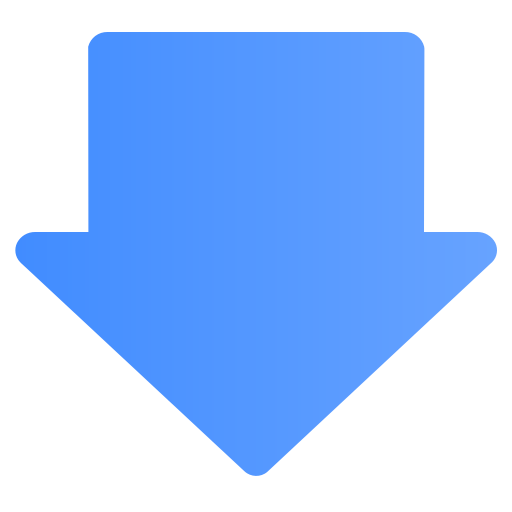 Download from OmsiWorld
This file is hosted by OmsiWorld,
click here to download now
.
How to extract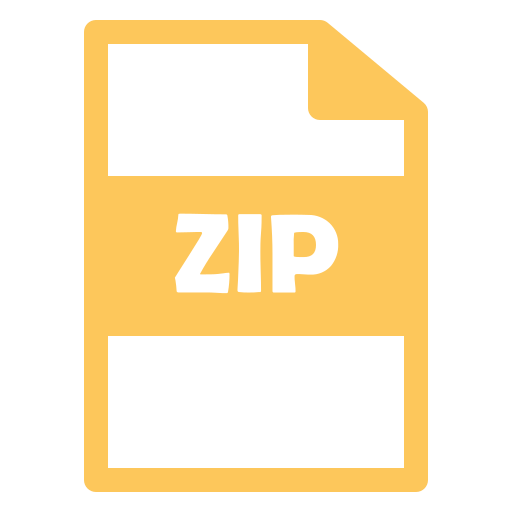 This download is in
.ZIP
format. You can extract this file using a tool such as
PeaZip
. Alternatively, you can use
WinZip
,
WinRar
,
7-Zip
or some other software that supports the .ZIP extension.
Extra Content
There are no extras for this mod yet.