Wright Eclipse 2019
[ Information ] (Taken from ReadMe.txt)

An online preview of this ReadMe.txt file is available at https://pastebin.com/raw/4gXeMXuD. If you have opened it before, refresh the page to view updates as it is cached in your browser.

I have patched up, separated and combined where possible all variants of the Volvo B7L Wright Eclipse floating around so that the only difference between the two folders below is the repaint system, the included repaints and some model features.


- These buses are 100% standalone, all that is required is OMSI 2.
- The two bus folders are 100% compatible with each other and can be installed at the same time, they just can't be combined into one folder.
- To ensure all sound variants remain functional please keep both bus folders installed at the same time.
- Consists of two different bus folders with different repaint templates and some different model features.
- The repaints included in each bus folder are not compatible with the other bus folder.
- UK Specification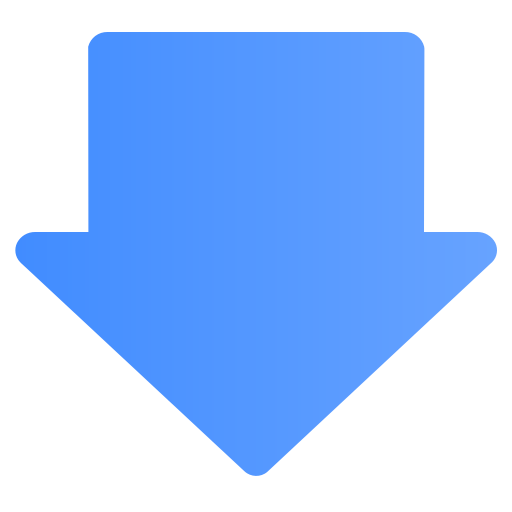 Download from OmsiWorld
This file is hosted by OmsiWorld,
click here to download now
.
How to extract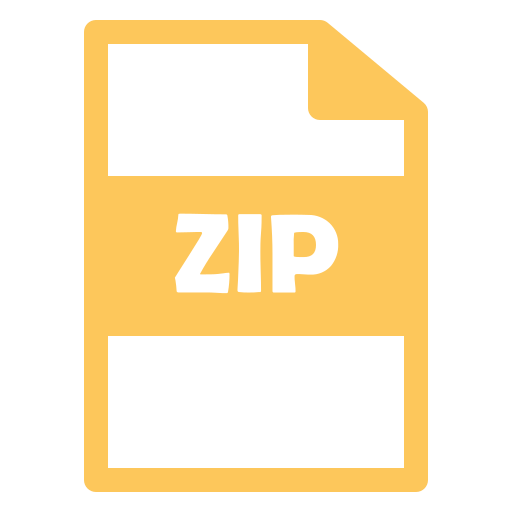 This download is in
.ZIP
format. You can extract this file using a tool such as
PeaZip
. Alternatively, you can use
WinZip
,
WinRar
,
7-Zip
or some other software that supports the .ZIP extension.
Extra Content
There are no extras for this mod yet.