Scarborough Seafront 109
"Welcome to Scarborough! This is the Scarborough seafront route 109 map created by andMoreCentral on Youtube.

You have a choice of drving for either Shoreline Suncruiser Buses or TV famous Scarborough & District. Both companies have being competing on this service for years and this means a headway of every 6 minutes from buses on the seafrontEach Company has their buses running every 12 minutes with an 10 inute long service. you are being employed to give passengers the pleasure of the seafront and not to speed along it. If you dont want to drive you can just jump on an open topper and enjoy the rie yourself and hear all the seaside sounds and enjoy the scenary."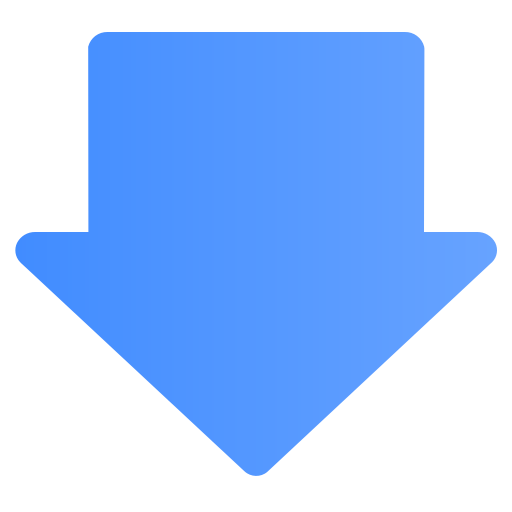 Download from OmsiWorld
This file is hosted by OmsiWorld,
click here to download now
.
How to extract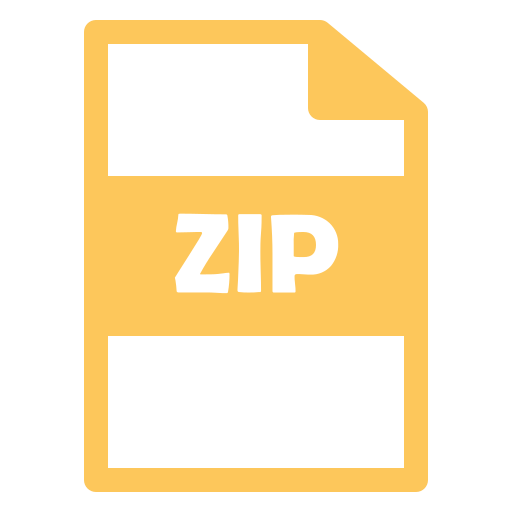 This download is in
.ZIP
format. You can extract this file using a tool such as
PeaZip
. Alternatively, you can use
WinZip
,
WinRar
,
7-Zip
or some other software that supports the .ZIP extension.
Extra Content
There are no extras for this mod yet.