Optare Solo Repaints by Busfan21
"The Optare Solo is one of my favourite buses, so I decided to take some time to freshen up the default Stagecoach repaint you get with the one available on this site and then created two more just for the fun of it! You'll find the repaints have higher quality and sharper logos. Be aware this will also replace some of the default textures you get with the Solo as I've also updated some of the base textures. I've also added a blank Machine texture you can edit and use with your own Ticketpacks if you want to. You'll find this in the Repaint folder inside of the Texture folder. I hope you like them! :D.

Installing..
Simply copy the Vehicles folder into your OMSI 2 default directory.

You may notice there is also a Model folder in this download which you can use to simply replace the default CFG file of the Solo Old Seats model, with this updated CFG you will see reflections on the bus. Nothing else has been changed. (You will only see these if you have reflections set to on in your OMSI 2 settings)"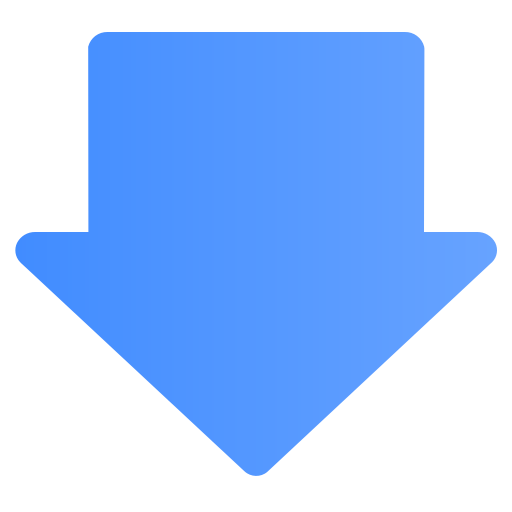 Download from OmsiWorld
This file is hosted by OmsiWorld,
click here to download now
.
How to extract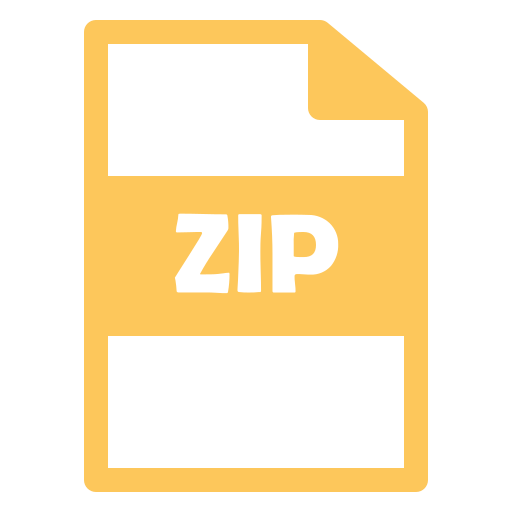 This download is in
.ZIP
format. You can extract this file using a tool such as
PeaZip
. Alternatively, you can use
WinZip
,
WinRar
,
7-Zip
or some other software that supports the .ZIP extension.
Extra Content
There are no extras for this mod yet.