Map Tool
If you encounter issues with missing objects/textures/roads etc in OMSI, then the map tool is a good place to start if you don't want to be scratching your head in confusion. The tool will scan your map directory and check that the objects/splines etc that are required for the map exist in their respective folders. Easy to use, and you'll finally understand why your maps don't work.
Installation Guide
Step 1

Download the Map Tool and place it in your OMSI 2 directory. If you're using the Steam version, it will look something like this, "C:\Program Files (x86)\Steam\steamapps\common\OMSI 2". You can right click on the game in your Steam library, click "Properties" and then "Browse Local Files". If you're not using the Steam version of the game, you can right click the icon for it on your desktop or start menu and use "Open file location".

Step 2

Open the .zip file and inside there is a file named "maptools.exe", extract this to your OMSI 2 directory. Once extracted, double click on it and run it. You may need admin permission to open the file.

Step 3

You can now select a map folder and the tool will do its magic!

After the map tool has finished its debug, you can view a list of all missing objects/splines. Most of these can be tracked down or found in other map folders, there's no sugar coating this, sometimes dealing with map errors is a tricky business.
File Info
No file size info available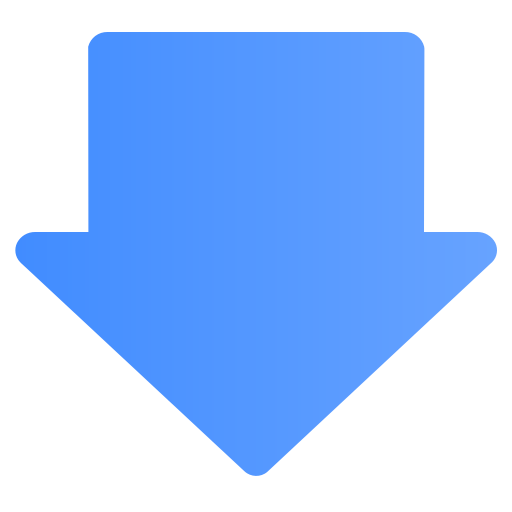 Download from OmsiWorld
This file is hosted by OmsiWorld,
click here to download now
.
How to extract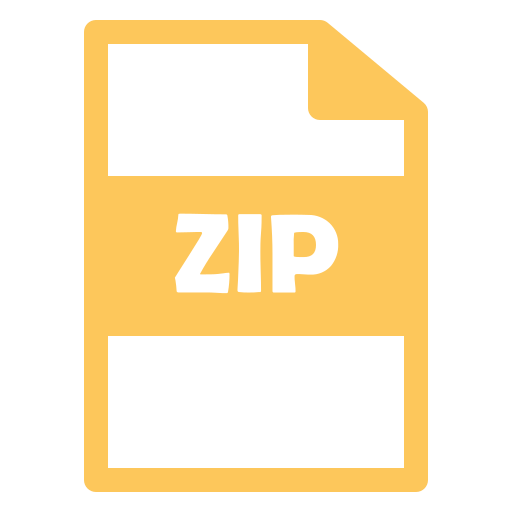 This download is in
.ZIP
format. You can extract this file using a tool such as
PeaZip
. Alternatively, you can use
WinZip
,
WinRar
,
7-Zip
or some other software that supports the .ZIP extension.
Extra Content
There are no extras for this mod yet.