AD E200 MMC
The E200 MMC bus by V3D Studios. One of the best, most accurate British buses to date. Definitely a recommended bus mod for anyone looking for UK buses.
File Info
No file size info available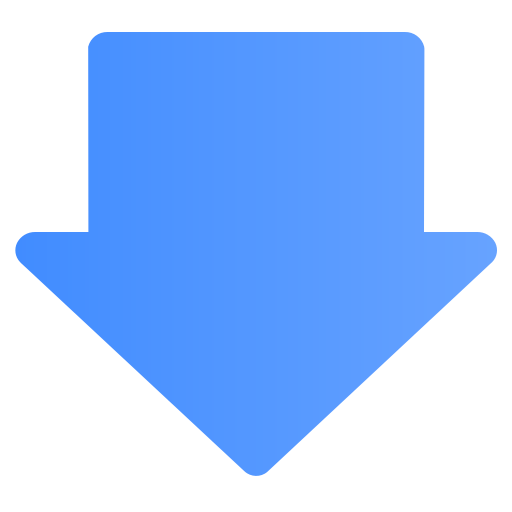 Download from OmsiWorld
This file is hosted by OmsiWorld,
click here to download now
.
How to extract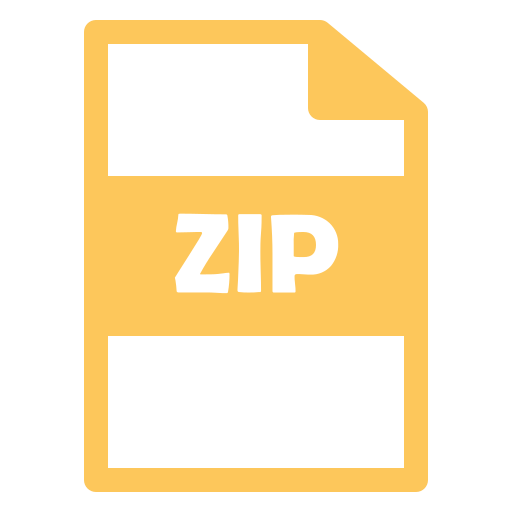 This download is in
.ZIP
format. You can extract this file using a tool such as
PeaZip
. Alternatively, you can use
WinZip
,
WinRar
,
7-Zip
or some other software that supports the .ZIP extension.