West Country 3
Welcome back to the Westcountry!
The wait is over, and now you can download the definitive version of this iconic map. We've expanded routes, introduced new features and made a whole host of improvements.

The name of the map has changed, as well - we've dropped 'Buses of the', and shortened it to just 'Westcountry', to reflect a revitalized and greatly improved map.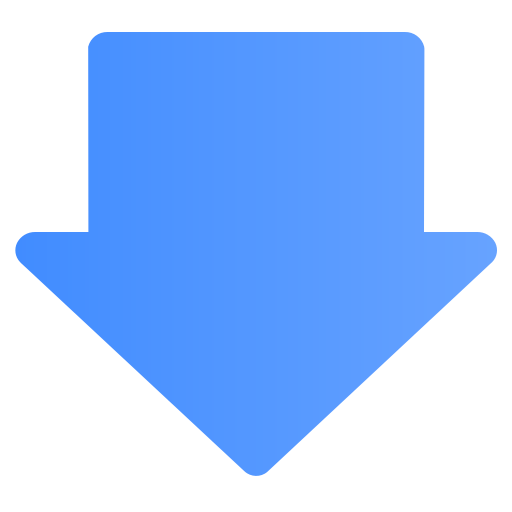 Download from OmsiWorld
This file is hosted by OmsiWorld,
click here to download now
.
How to extract
We don't have information about this filetype.
Extra Content
There are no extras for this mod yet.