Buses of the West Country
"BotW v2.8 features a tidied-up version of the 35 from Paignton to Totnes. It now utilizes the fantastic C400R, and has been generally improved upon. Poor, outdated map construction has been mitigated, common complaints addressed, general optimization, as well as higher quality assets."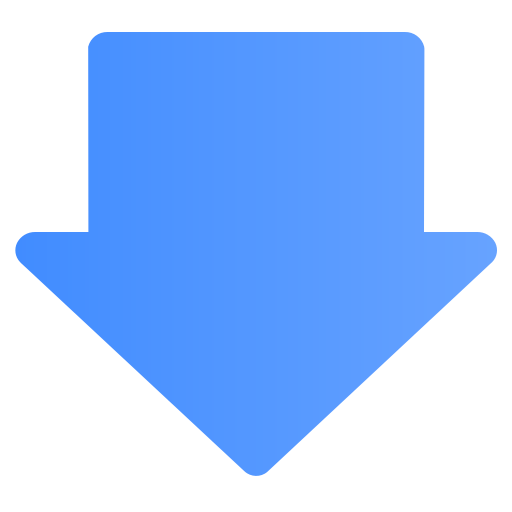 Download from OmsiWorld
This file is hosted by OmsiWorld,
click here to download now
.
How to extract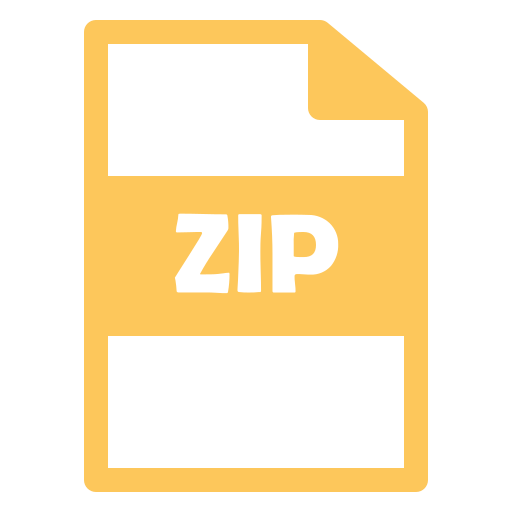 This download is in
.ZIP
format. You can extract this file using a tool such as
PeaZip
. Alternatively, you can use
WinZip
,
WinRar
,
7-Zip
or some other software that supports the .ZIP extension.