Autosan H9-35
Now here's another one we love. It looks great, it sounds great, it's a simple bus but has many interactive features which is always great for role-play or just enjoying the ability to play with these vehicles! This is a manual bus, but it feels good to drive.

"In 1969, a prototype model of the H9 series in the urban version was built. The changes in this version mainly affected the interior, which was redesigned and adapted to the transport of 70 passengers, 23 of them seated. The body is equipped with two pairs of doors located on the front and rear overhang, electro-pneumatically controlled from the driver's seat. The left side wall has a manually operated door leading to the driver's seat. Above the windshield there is a place for an information board. The electrical installation has also been changed and the power steering has been used."

Credit: Nick™ and greets for Michass (repaint, test), Szofeero (test), Dsiek17 (repaints), kuiama (repaint), Matej (help with materials), CraherPL (fixed bug), SzaLony (fixed bug), Sartorius (fixed bug), DarkWolf9608 (great sounds of engine).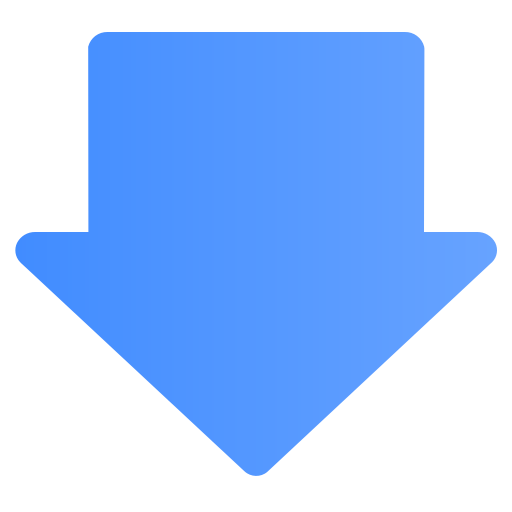 Download from OmsiWorld
This file is hosted by OmsiWorld,
click here to download now
.
How to extract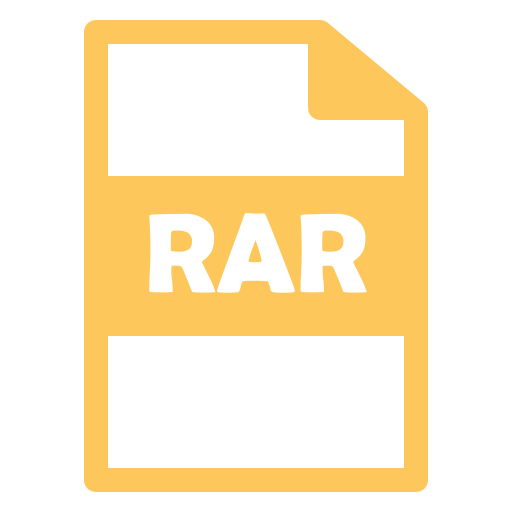 This download is in
.RAR
format. You can extract this file using a tool such as
PeaZip
. Alternatively, you can use
WinZip
,
WinRar
,
7-Zip
or some other software that supports the .RAR extension.
Extra Content
There are no extras for this mod yet.