Heuliez Bus GX107
A pretty interesting bus to drive, we like the interior and the model. Author description below.

"Hi there

After 2 months of silence while taking a break, I allow you to release a famous mod taken over and completely redone by me and this is a famous one ( Heuliez GX107 ) in version V2 based on my network ( TUL Laval ) and then another version spontaneous with a different disposition. This mod includes Setvars such as: Vis_Plaque/Vis_Support/Vis_Armchair/Vis_Pub/Vis_Matrix.........

Objects have been carefully modeled by me in person such as the driver's cabin as well as the dashboard and of course the seats and much more.

I hope this mod will make you happy enough by combining the useful with the pleasant.

Credits:
- TheFMrr
- Bryan Nirlo
- HugoMctv
- LBR114
- Klarky
"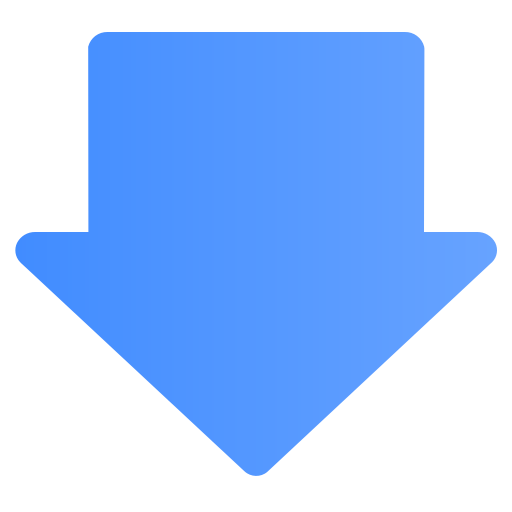 Download from OmsiWorld
This file is hosted by OmsiWorld,
click here to download now
.
How to extract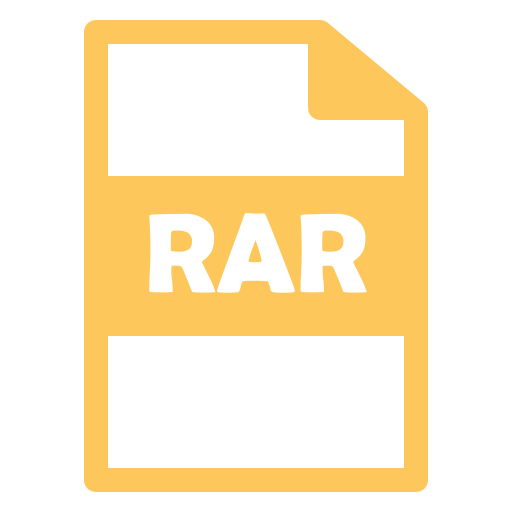 This download is in
.RAR
format. You can extract this file using a tool such as
PeaZip
. Alternatively, you can use
WinZip
,
WinRar
,
7-Zip
or some other software that supports the .RAR extension.
Extra Content
There are no extras for this mod yet.