4GB Patch
OMSI 2 is a 32 bit program, if you have more than 2GB ram then OMSI 2 won't even try to use it. Using a tool to patch your OMSI 2 EXE file will unlock extra RAM for the game to use. This isn't magic, and you might not see a huge performance increase since OMSI 2 is notiously bad on optimization, but I highly recommend giving this a try if you are noticing too much stuttering.
Installation Guide
Step 1
Download the 4GB patch and place it in your OMSI 2 directory. If you're using the Steam version, it will look something like this, "C:\Program Files (x86)\Steam\steamapps\common\OMSI 2". You can right click on the game in your Steam library, click "Properties" and then "Browse Local Files". If you're not using the Steam version of the game, you can right click the icon for it on your desktop or start menu and use "Open file location".
Download from the original creator
:
https://ntcore.com/files/4gb_patch.zip
Direct download from OmsiUK
:
https://omsiuk.com/directdownload.php?downloadid=4gb&host=host0
Step 2
Open the .zip file and inside there is a file named "4gb_patch.exe", extract this to your OMSI 2 directory. Once extracted, double click on it and run it. You may need admin permission to open the file.
Step 3
Select "Omsi.exe" and click "Open", you should receive a message saying the exe was successfully patched.
That's it! You may see a performance increase, I definitely saw improvements in my own game setup. You may need to tweak your options to get the most out of your game, and remember there is no solution to the game stuttering, even with the most powerful PCs the game is simply not designed to run smoothly.
File Info
No file size info available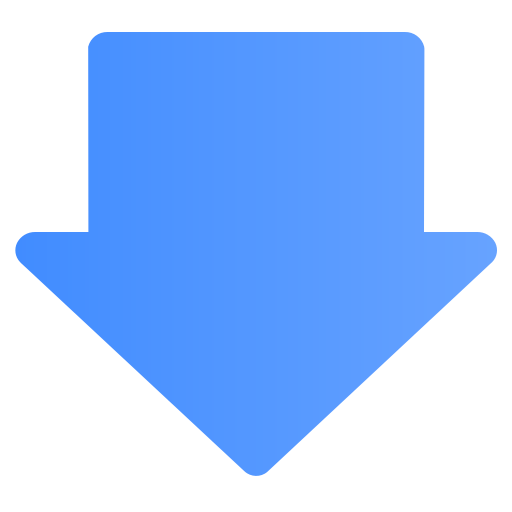 Download from OmsiWorld
This file is hosted by OmsiWorld,
click here to download now
.
How to extract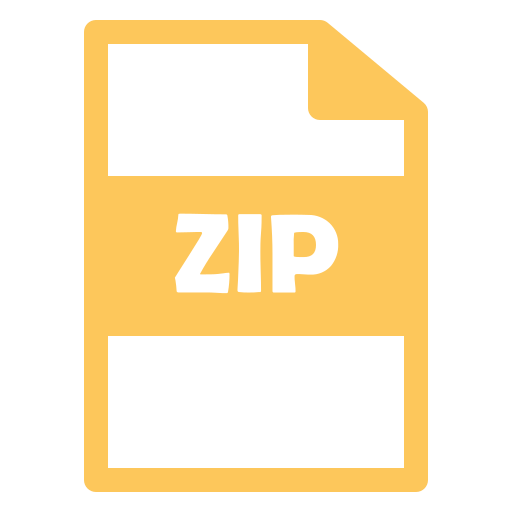 This download is in
.ZIP
format. You can extract this file using a tool such as
PeaZip
. Alternatively, you can use
WinZip
,
WinRar
,
7-Zip
or some other software that supports the .ZIP extension.
Extra Content
There are no extras for this mod yet.